"Change is a process that begins with a small ripple of positive habits."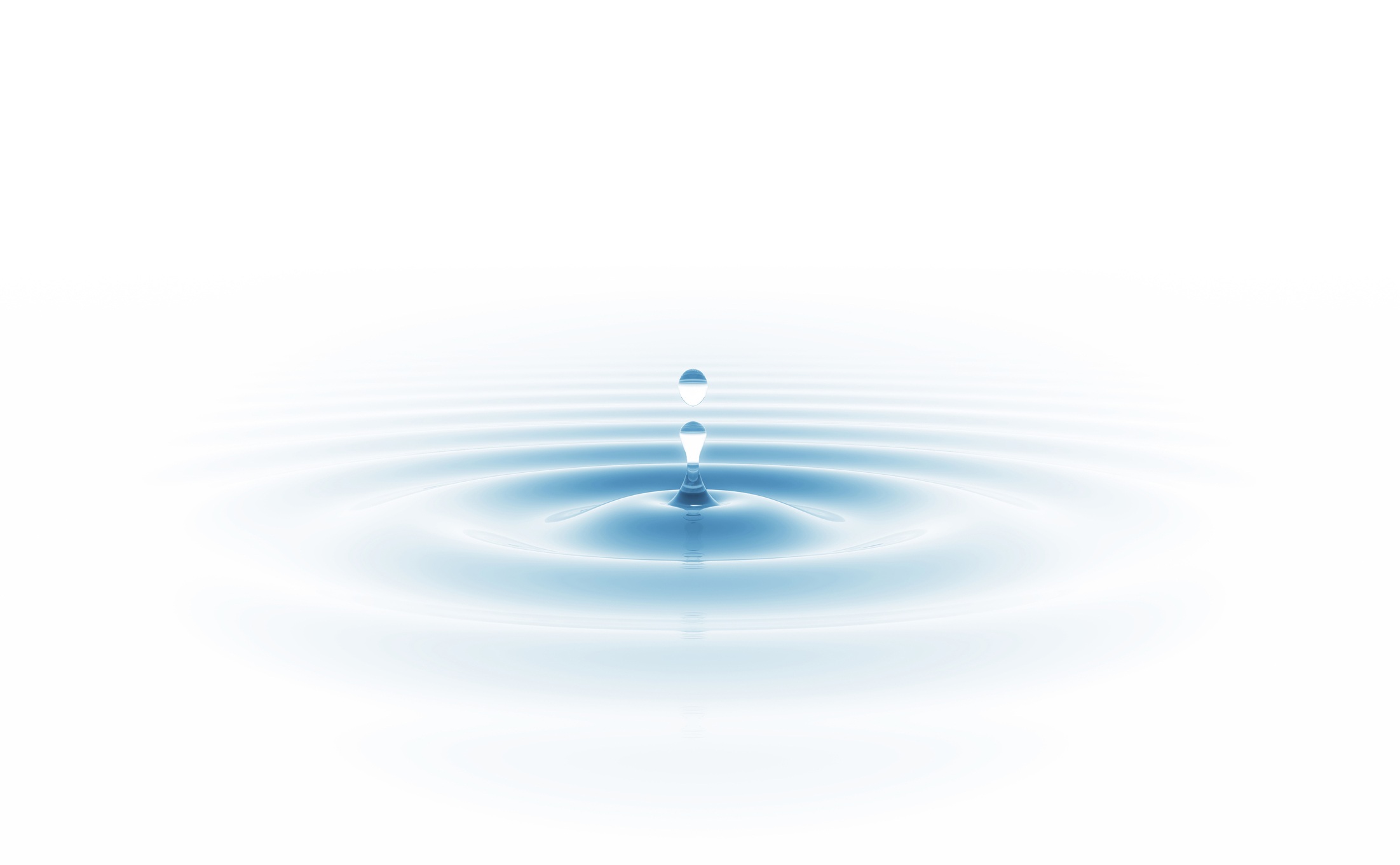 What mask are you wearing today?
We wear masks to fit in society. We spend time pleasing our parents, friends, supervisors and more. Spending time to change each mask keeps you from being your authentic self. Unlocking your hidden potential is finding yourself and making your mark in the world. The gifts you have; they matter, so why hide them?
Begin your journey to achieving the life you've always wanted, today!
As your Certified Professional Coach, I will help you to remove your mask and unlock your potential. This will give you the confidence to achieve your goals and dreams.
I will support you with:
Loving yourself

Increasing your self-image

Believing in your passion

Being clear with your vision and goals

Being active in taking action

Living a purposeful life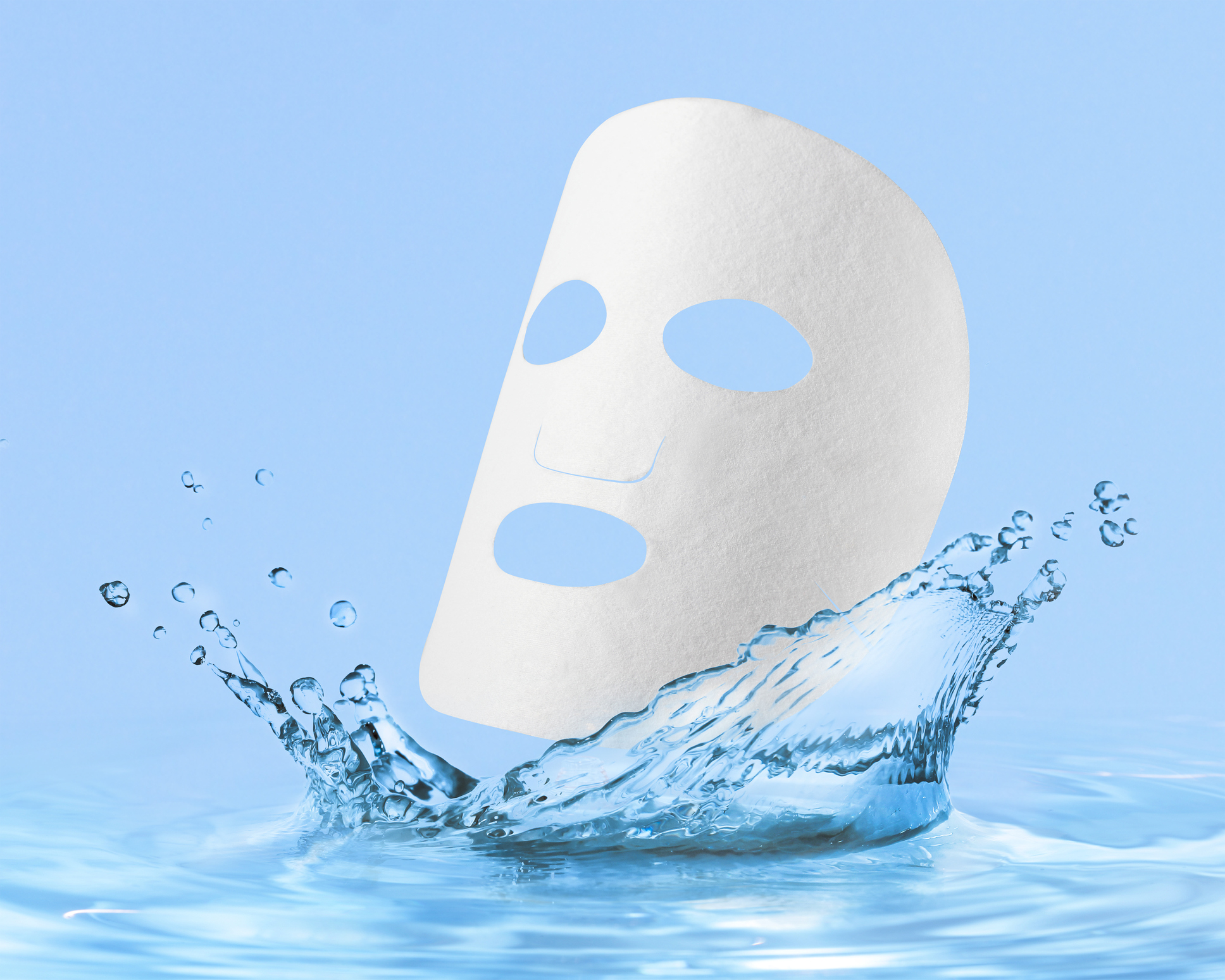 Unlock Your Potential to Personal Excellence

Congratulations! You're investing in the most important person, YOU! The most successful people today, invest in themselves. Coaching is an investment that pays dividends over a lifetime. I coach developing leaders between the ages of 17 to 24 who are experiencing a lack in social growth. They have the desire for success, but could use a coach for encouragement without judgement.
I offer several packages for individuals and groups. Our conversations will consist of 30 minute sessions, sometimes longer if needed. We can connect over the phone, internet, or in-person (locally).
Individual Packages
Individual coaching sessions are designed for you to take a deep dive to reveal the goals that you really want to accomplish. I will help you customize a plan that will work for you based on your goals and objectives. You will be in an environment that will allow you to express yourself without judgement.
Group Packages
Group coaching allows you to be with other people that may also inspire you. It will be an environment that is encouraging, supportive, and non-judgmental. You may choose group coaching as an alternative before you decide on individual coaching.
Energy Leadership
You are a leader whether you want to be or not. The energy of a leader can be constructive or destructive. Your energy affects the behavior, actions, and the influence you may have on others. Know where you stand as a leader, and become aware of the energy level you possess!